I got this little tid-bit from the Organizing Dinner Facebook Page!
Did you know you can make cookies from any box of cake mix?
Just add 2 eggs and 1/3 cup oil to any 18 oz mix.
Drop into 1-inch mounds and bake at 350 degrees for 8 minutes for delicious and easy cookies.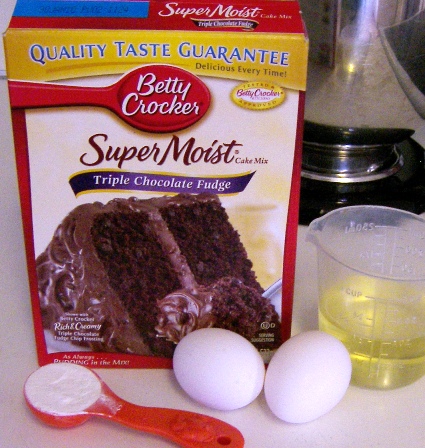 Cake mixes are often on sale for $1, and very easy to keep on hand. Now that's a Smart ingredient!
Add Chocolate Chips (and/or other flavored chips) for added yumminess.
I pat mine down a smidge with a spatula to give them that ridged cookie look. Some people roll them in powdered sugar before baking to give them that crackled look. Fun, Tasty and Frugal...Can't beat it!